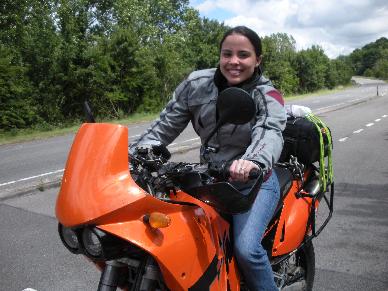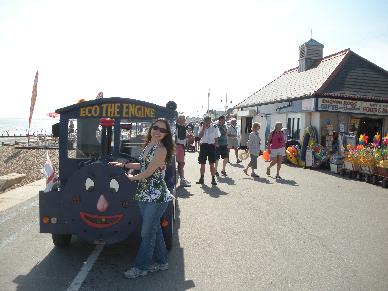 Arriving in Bognor Regis on the South Coast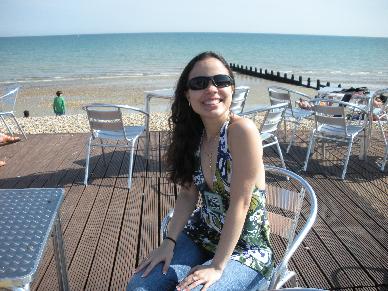 Livia at Bognor Regis beach.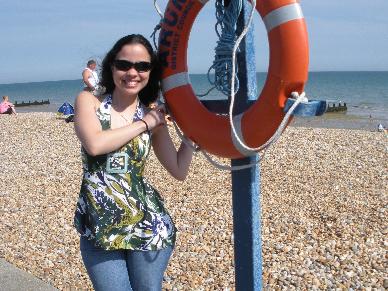 Baywatch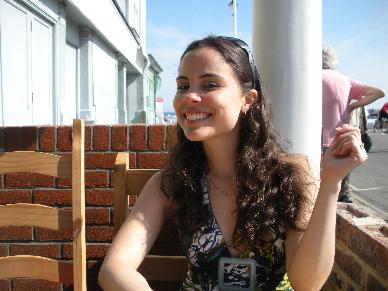 Getting some Greek food by the beach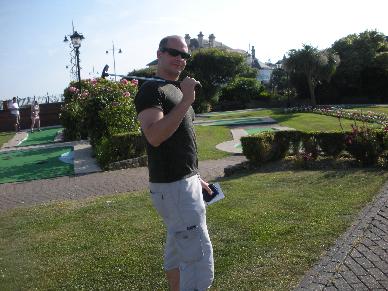 Who's winning???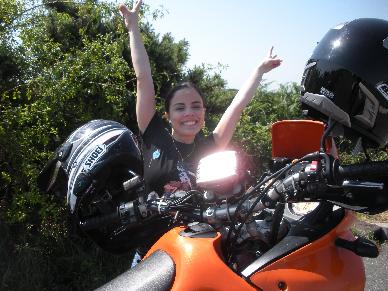 Biker babe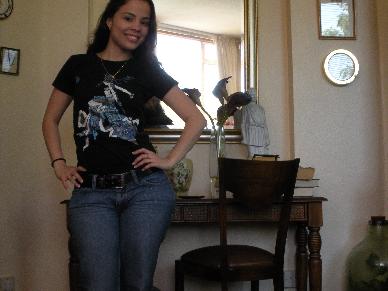 Found ourselves a small bed and breakfast in Bournemouth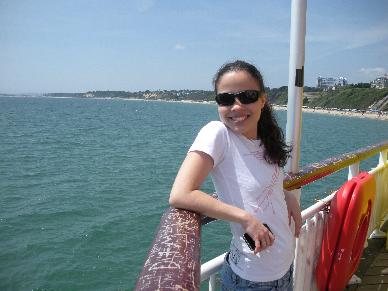 Bournemouth beach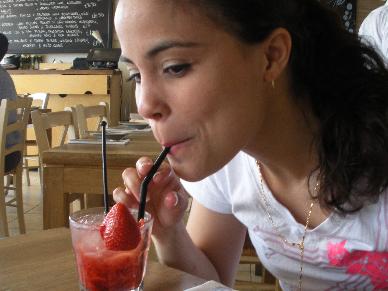 They can even sort out Brazilian 'roskas here :-)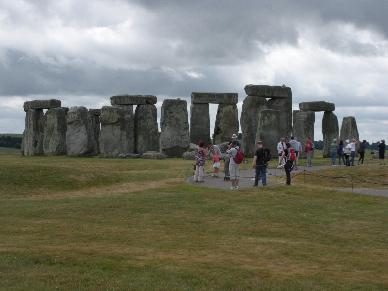 A quick stop at Stonehenge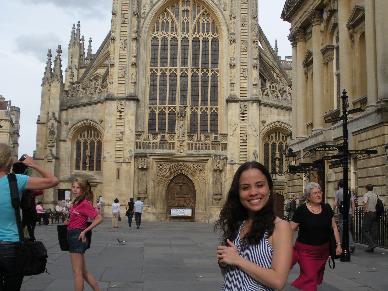 The main church in Bath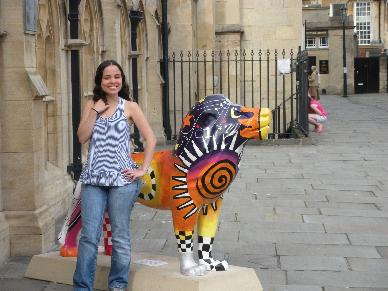 Bath is full of lions!!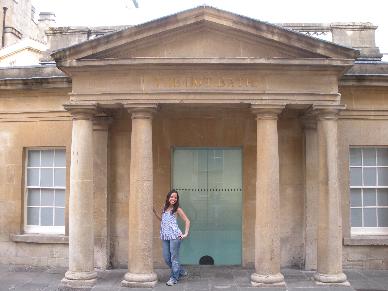 Thermal spring spa in Bath...what the city is known for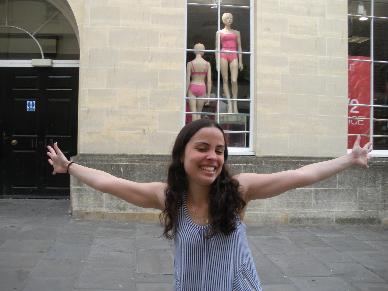 English underwear are thaaaaat big!!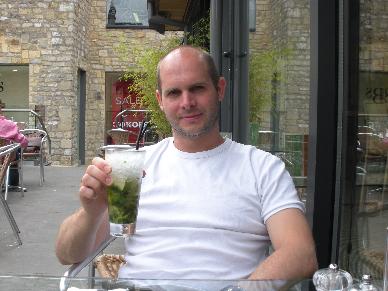 Chilling with a mojito in one of the backyards of Bath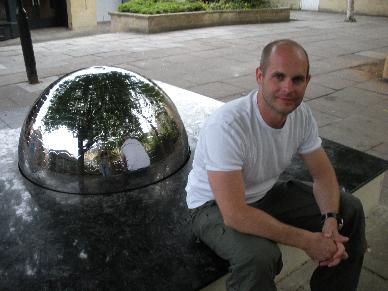 A small fountain close to our ymca place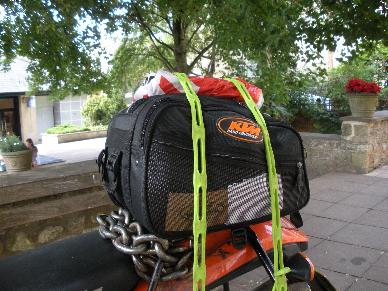 The complete luggage for 2 people for 5 days














Follow list:
Add with

and get updates by email
You need to be logged in to use the followlist